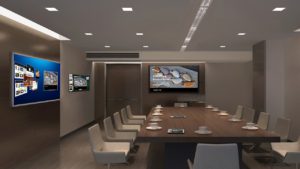 Whether you are planning your organizations' next Annual General Meeting or arranging for your next Corporate Conference or hosting a big event for a special purpose, consider McLean Consulting Group to assist you with the planning and execution of the most successful event you have had!
Armed with over a decade of Project and Special Event Planning experience, the team at McLean Consulting Group is equipped to assist you with your event vision.
If you are a busy corporation, organization or small business looking to host an exciting event that adds to your business profile, we would love to hear from you.  Once you consider contracting the McLean Consulting Group to organize your next Event, you are rest assured that every detail is covered and executed in the most professional and friendly way.
How We Can Help You with Your Next Event/Meeting:
Develop your agenda based on your organizations' mission/event goal.
Assist in securing event location/logistics.
Many Caterers on stand by.
Event budgets & timelines developed, perfected and followed closely in collaboration with your organization.
MCG has an array of potential guest speakers and talent, both mainstream and Indigenous.
MCG is equipped with in-house presenters and Master of Ceremony services.
MCG is equipped with full I.T. services – fine tuning your event A/V needs, arranging for electronic pre-registration/payment to your event, promoting your event via social media, we have you covered!
Consider making your next Event the best ever – it starts with McLean Consulting Group.