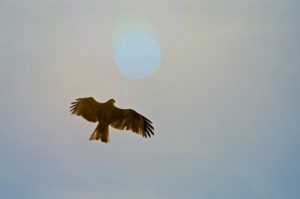 Indigenous Initiatives: As an Indigenous owned and led company, McLean Consulting Group is committed to supporting the healing, wellness and growth of our communities as well as facilitating understanding, respect and connectivity between non-Indigenous organizations and our people.  We are blessed to have many elders and knowledge keepers in our circle who support our efforts to do good work for future generations.  Some of that work includes:
Cultural Competency Training for non-Indigenous groups such as the Ministry of Transportation, the Ministry of Training Colleges and Universities, Boys and Girls Clubs of Canada, Boys and Girls Club of Peel, the National Keystone Youth Leadership Conference and more!
Community Healing and wellness using traditional and modern tools to address the challenges of family systems, grief and trauma, racism, cultural reacquisition and traditional teachings.